Custom Boxing Equipment, Apparel, and Top Coaching
Welcome to Azn Assasin Boxing
Whether your goal is to lose a bit of weight, try a new workout, or train with a team that's passionate about the art of boxing, at Azn Assasin Boxing, you're in the right place. We also proudly sell high-quality custom boxing equipment and apparel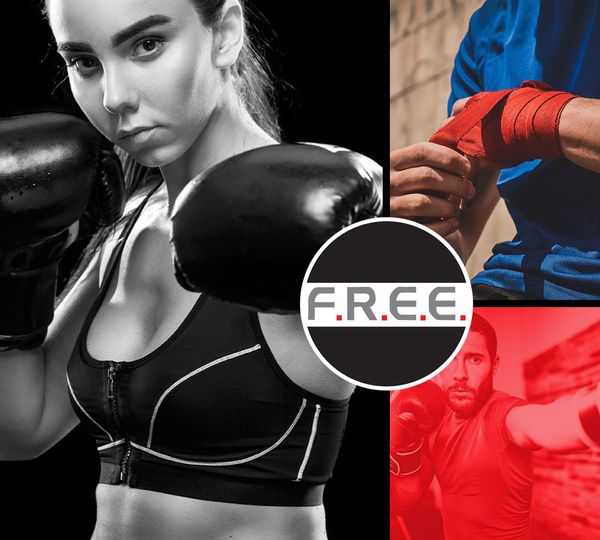 Boxing Coaching 
Searching for a boxing coach that puts your needs first? At Azn Assasin Boxing in Edmonton, we bring more than 10 years of experience to the table, ensuring that no matter the goals you have, you can rely on us to steer you in the right direction. Depending on your specific needs, we can work with you to help you get fit, find the right workout routine or improve your skills as a fighter. Contact us today to schedule a session.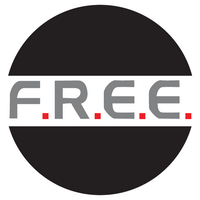 Boxing Coaching & Training
If you are interested in getting an awesome workout and want to learn the art of the sweet science, book a 30 minute 1-on-1 training session with me. Your first session is free.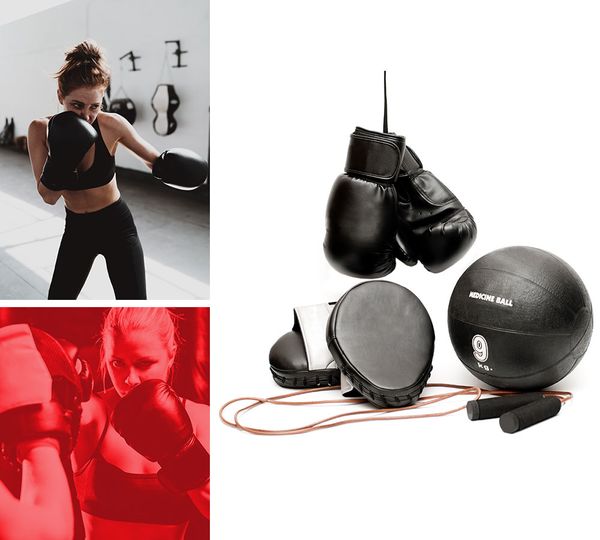 Custom Apparel & Equipment
Azn Assasin Boxing offers a great selection of boxing apparel, equipment, and more. We utilize a high-quality sublimation process for our products, allowing us to cover 100% of the printable surface with photorealistic images. The end result? A great-looking product that you can also count on for durability. Shop our selection today.